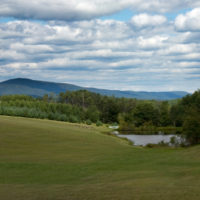 Located outside Winchester, VA, we offer a retreat host facility nestled in natural beauty. Rest and revive your spirit, build relationships and have fun here at Hunting Ridge Retreat.
Learn More.
We welcome religious, community, business, and school groups throughout the year. Whether it is a week long camp or weekend camp, day trip or business meeting, we want to be your hosting location.
Learn More.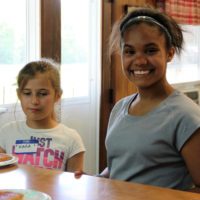 We have eight cabins, lodge, chapel, and outdoor pavilion to use during your stay. Lakes to fish, hiking trails in the woods, primitive camp site and more to explore. Learn More.
Welcome to Hunting Ridge Retreat! We are a host facility for a growing number of groups from throughout the mid-Atlantic region who come out for times of fellowship, spiritual growth and refreshment. A ministry of First Baptist church in Winchester, Hunting Ridge is able to touch the lives and hearts of thousands of people throughout the region.
Contact us today to book your weekend or day retreat, week long camp or just drop by for a visit! We welcome Christian and non-Christian groups alike and hope to provide you with a weekend out in the beauty of God's creation.
"Thank you and the Church for all the sacrifices that go into this labor of love.  The chapel, the fellowship hall, the cabins, the lake, Ms Mellissa and family, all together are the perfect fit for leaving my cares at the door and allowing me to focus on the retreat, the students and GOD.  Praise God for this ministry."
-Debbie Cali, Director of Student Ministries, Grace UMCC